Please leave RJ Alarms Ltd your feedback below.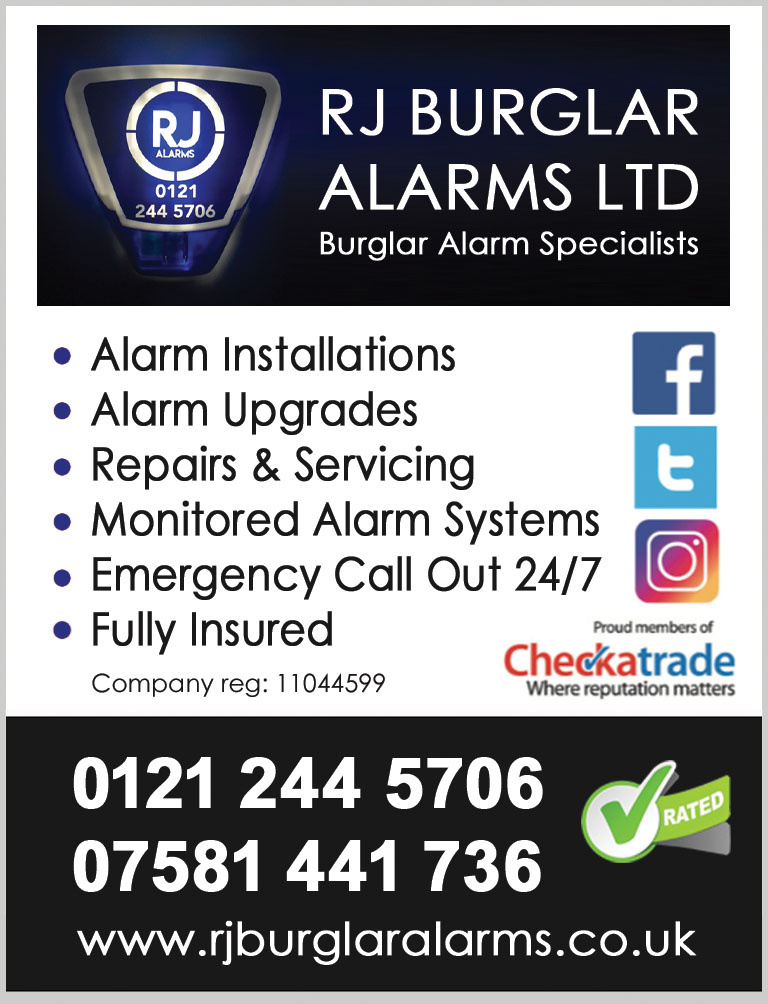 Name: John couch
5 star
Feedback: RJ Burglar Alarms replaced my existing wired alarm with a new wired Honeywell alarm system. Great price and a really good job with no mess couldn't recommend them enough.
Name: Marie
5 star
Feedback: Excellent service
RJ Alarms repaired my alarm system. They did a great job and were very reasonably priced. I will be recommending them to friends and family.
Name: Mrs ward
5 star
Feedback: We were having issues with our alarm and couldnt turn it off ourselves. It was 3am in the morning and i found there number out of the rated booklet, they was with us within 30mins and sorted the problem out. I would definitely recommend this company fantastic service thank you rj alarms.
Name: Ronnie
5 star
Feedback: Repaired my old VERITAS alarm
Really good price
Would definitely recommend this company.