Specialised Building Plastics
Please leave Specialised Building Plastics your feedback below.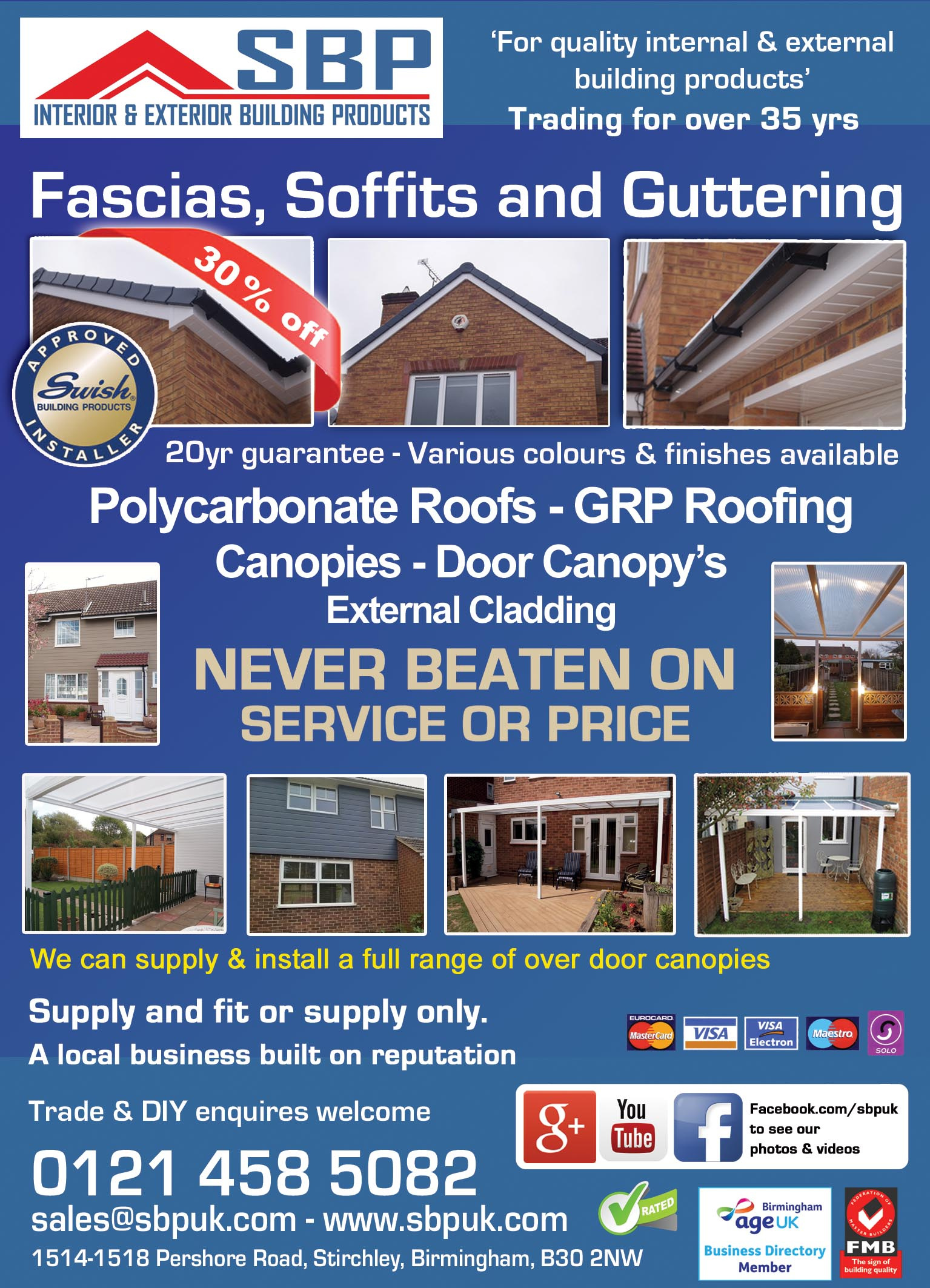 Andrew Northfield
i went to have a look around the showroom as i wanted to modernise my wetroom. Patrick explained some options and i was sold straight away with the white sparkle plastic cladding. which fits directly over my existing tiles.
my wetroom now looks amazing and everybody comments when they come around my house. 10/10 for products and service.